Commercial Roofing Contractors Prospect, CT
Roofing Contractor of Prospect: The Expert in Residential Roofing Services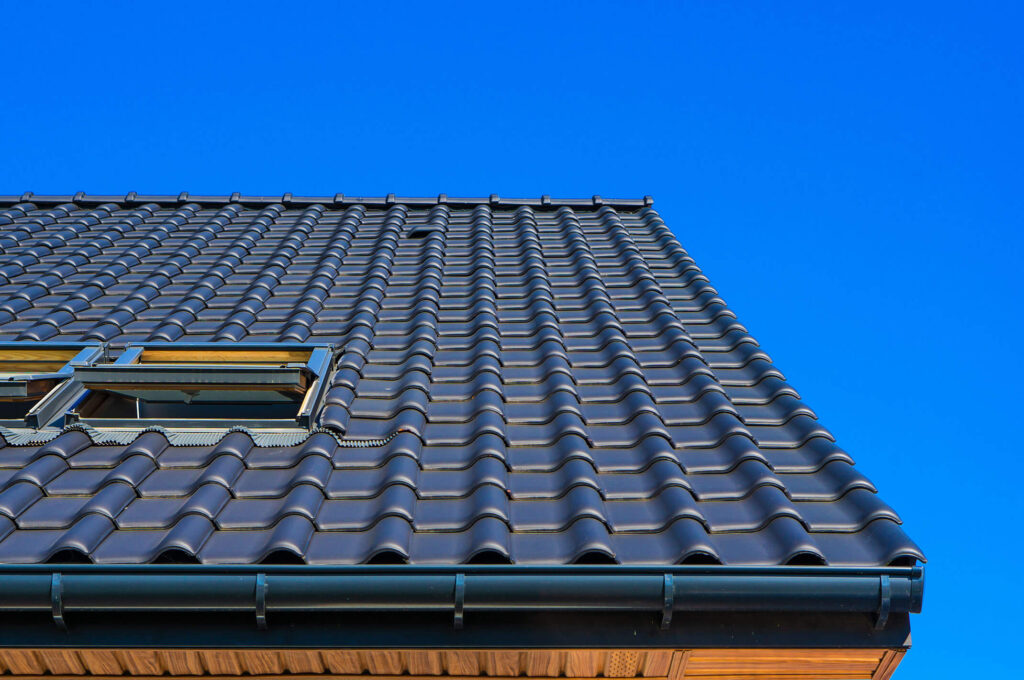 If you're looking for a commercial roofer in Prospect, CT, you've come to the right place!
At Roofing Contractor of Prospect, we specialize in installing roofs for businesses and commercial properties. We are the leading roofing specialists in Prospect, CT, and have years of experience installing roofs on commercial properties. We are licensed and insured and only use the highest quality materials. We understand the importance of quality roofing and pledge to provide our clients superior service every time. Contact us today for a free consultation!
Fill out the form below and a Roofing Contractor of Prospect will get back with you as soon as possible.
Why Commercial Roofs Are Just as Essential
It's easy to see why commercial roofs are essential — after all, businesses can't function without a roof over their heads. But many entrepreneurs don't realize that commercial roofs are just as important as residential ones.
They Protect Your Business
Like our homes, commercial roofs are constantly exposed to the elements, which can take a toll over time. Therefore, ensuring that your roofs are designed to protect your property is crucial. That's why it's essential to have a licensed roofer specializing in commercial roofing to handle the installation. They know how to properly install the roof so that it can withstand whatever Mother Nature throws its way.
They Protect Your Products and Equipment
Another reason commercial roofs are essential is that they often house sensitive equipment. Think about it — if there was a leak in your roof, it could damage your inventory or equipment. This could cost you money to repair or replace and put a dent in your reputation. In addition, a good roof will keep the building dry, preventing water damage and mold growth. Commercial roofs also help keep the building cooler in the summer and warmer in the winter, saving energy costs.
Commercial roofs are one of the most important aspects of any business. Not only do they keep the inside of the business dry and protected from the weather, but they also play a role in attracting customers. A good roof can improve the appearance of a building, making it look more professional and appealing to customers.
Of course, one essential step to achieving this is to make sure that the roof is in good condition. This means you have to have the necessary repairs done as soon as possible to avoid any potential water damage. Remember, a damaged or leaky roof can be a significant turnoff for potential customers.
Another way to attract customers is by using a variety of colors and styles on your roof. This can create an eye-catching effect that will draw people in. Also, be sure to choose colors and styles that will complement the overall look of your business. Finally, roofs with additional features, like solar panels or wind turbines, can make your roof more attractive and help save you money in the long run.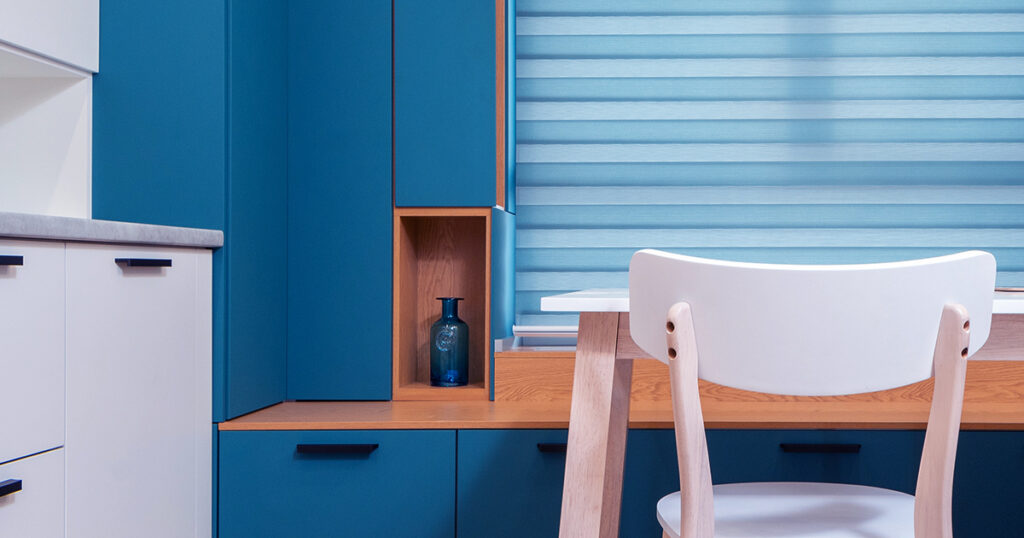 Aesthetically pleasing

Lasts longer

Value for money

Cover up old paint, wallpapers, stains, and other imperfections

Aesthetically pleasing

Lasts longer

Value for money

Protects surfaces

Eliminates dirt, dust, and debris

Creates an uncluttered look

Refreshes the aura of your house

Boosts home's property value

Improves indoor air quality
Types of Roofing System for Your Prospect, CT Business
There are three main types of commercial roofing systems: flat roofs, sloped roofs, and green roofs. Each type of roofing system has its own set of benefits and drawbacks, so it's essential to consult with a licensed roofer to figure out which system is best for your commercial property.
Flat roofs are the most common type of commercial roofing system. They're easy to install and maintain, and they're relatively inexpensive. However, flat roofs are more susceptible to leaks and damage than sloped roofs. So, if you live in an area with a lot of precipitation, choosing a commercial roofing contractor specializing in installing and repairing flat roofs is crucial.
Sloped roofs are more expensive than flat roofs but are also more durable and less likely to leak. In addition, sloped roofs can be made of various materials, including metal, shingles, or tile. So, if you're looking for a commercial roofing system that's both long-lasting and stylish, a sloped roof may be the best option for your business.
Green roofs are becoming increasingly popular among commercial property owners because they offer several environmental benefits. For example, green roofs help reduce stormwater runoff, improve air quality, and lower energy bills. However, green roofs are more expensive than traditional roofing systems and require more maintenance. So, if you're considering a green roof for your commercial property, you must consult a reliable commercial roofing contractor with experience installing and maintaining green roofs.
Commercial Roofing Doesn't Have to Be a Headache!
As a business owner, the last thing you want to worry about is the roof that keeps your property safe and secure. So let the experts at Roofing Contractor of Prospect take care of it for you instead!
No matter what type of commercial roofing system you choose for your business, working with a licensed roofer with experience installing and repairing that particular system is essential. At Roofing Contractor of Prospect, our team of experienced roofers can install any type of commercial roofing system quickly and efficiently. Contact us today to schedule a free consultation! We'll be happy to answer any questions.
Looking for commercial roofing contractors in Prospect? Contact us at Roofing Contractor of Prospect for your commercial roofing needs.